WELCOME TO EAGLE DRILLING & PUMP SERVICE
Eagle Pump Service specializes in water well drilling in Ravalli County, plus the installation and service of well pumps, water filtration, and water quality issues. Based in Victor, Montana, our service area extends as far north as Missoula and as far south as Sula.
Call (406) 880-8383
Open 8 am – 8 pm daily
WE HAVE THE SOLUTION TO ALL YOUR WATER PROBLEMS
Complete follow-up service takes care of any needs or questions that may come up. We can treat both city and well water.
EAGLE PUMP SERVICE IS FULLY LICENSED AND INSURED. YOUR ASSURANCE OF SAFE AND RELIABLE SERVICE.
For more info, pump repair or 24-hour emergency service:
Call (406) 880-8383
Included in our home and farm services are:
WATER WELL DRILLING PUMP INSTALLATION AND SERVICE
WATER MINERAL TESTING
FREE ESTIMATES
WATER POTABILITY AND FLOW TESTS
24-HOUR EMERGENCY SERVICE
STANDARD FIVE-YEAR WARRANTY ON NEW INSTALLATIONS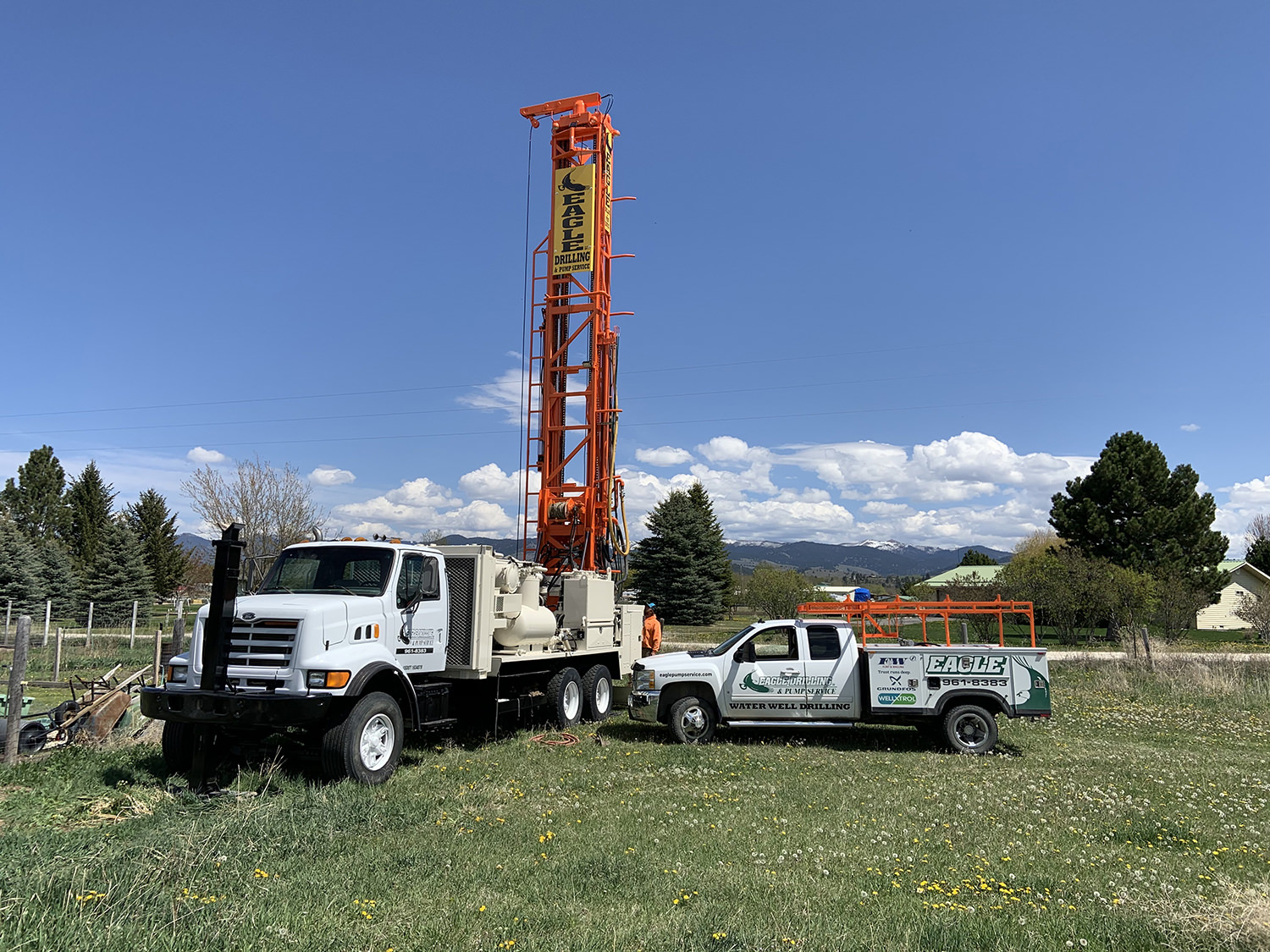 Eagle Drilling and Pump Service is a proud sponsor of the Ravalli County Fair
Reliable Pump Repair
Eagle Pump Service has served western Montana since 1994. We've built a long and solid reputation of knowledge, integrity and reliability. We take pride in our pump repair, sales and service, making sure you get the clean, reliable water you need.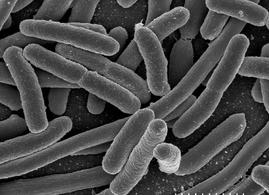 Hazardous E. Coli Contamination
Signs of Pump Trouble
Are you out of water or have low water pressure? Dirty water? Water is surging or spits of air coming from your faucet? This is an indication that you have trouble with your pump or tank. Call the professionals first. When owners try to service their own wells, they usually fail to solve the problem. They often make it worse or risk their own safety! A qualified, professional contractor is needed.  Eagle Pump Service uses specialized equipment, materials and techniques to keep well systems operational and water supplies safe.
Pure Water
Do you have hard water, iron, PH problems? Does your water smell like rotten eggs? We have a clean solution to your water problem. In order to install the proper filtration for your home, your water will be thoroughly tested. Our filtration specialists at Eagle Pump Service pay close attention to detail. It doesn't matter what the problem is:
Hard Water Spots
Iron (red) Staining
PH Problems (blue green staining)
Rotten Egg Smell
Chlorine Smell
Arsenic Removal
Bacterial Contamination
Call (406) 880-8383
Open 8 am – 8 pm daily


Eagle Drilling and Pump Service
2081 US HWY 93 N
Victor
,
Montana
59875
Call
(406) 880-8383
Email
[email protected]
Specializing in well drilling and water pump services in
Ravalli County and Bitterroot Valley, Montana including the towns of Corvallis, Victor, Stevensville, Hamilton, Darby, Florence, Lolo, Conner, and Sula.
Fee Structure:
Varies by job size
Website:
https://eaglepumpservice.com

Sitemap | Privacy Policy